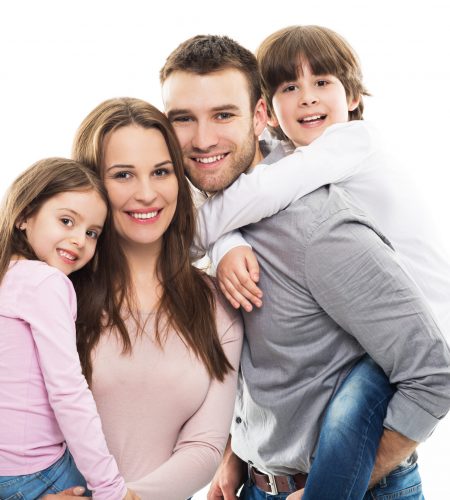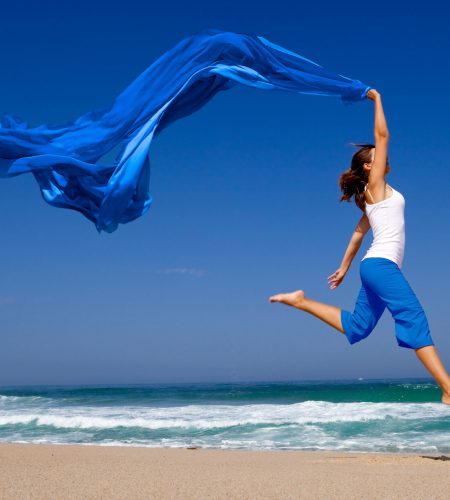 We Deal With Various Products!
Good Life Consumer Pvt. Ltd. is a fast growing consumer products company. We have a portfolio of products catering to personal and healthcare segments. Our portfolio includes brands like Special You, Happy Champs, Engross, PlayMax, and Power. Our products are of the highest quality and standards. Each product is designed by keeping your comfort in mind.
Our vision is to deliver the best quality products at affordable prices. With access to a strong and large distribution network, we are confident of reaching every nook and corner of the country.
Good Life aims to be a trend-setting company in the FMCG space by providing differentiated products which are best in class. We are driven by innovations and guided by principles.
We believe and follow, 'Customer is King'.For us at Good Life Consumer, our consumers come first. We value our consumer's choice and we won't let our customers settle for the second best. We constantly strive to improve your life with products which are safe, convenient and value for money. 
Good Life Consumer is a dedicated company, providing "quality products for a healthier world." We cater to products which best meet the needs of the consumers.
We aim to protect the environment by providing products which are not harmful to the surroundings.
We strive to evolve and make a difference in the life of individuals and the society.
Our foundation is based on the principles of ethics, integrity, quality, and corporate best practices.
We care for people we associate with, work with, we sell to, locality we live in, and our surroundings. We make sure that our consumers, stakeholders, and partners are always winners.
We work for a better future, a better world!